Copyright 2010-2016. Liebelt Homes. All Rights Reserved.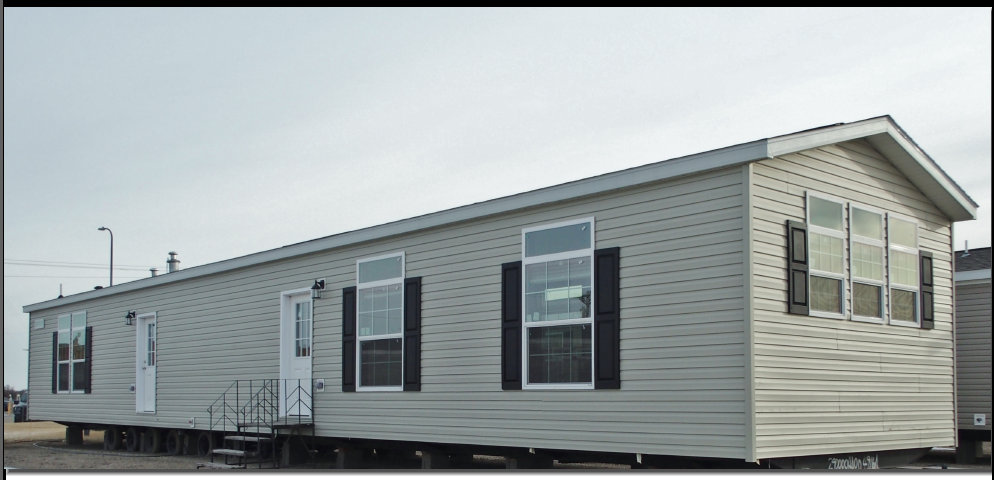 West Highway 12, Aberdeen, SD
Mon - Fri: 9am - 6pm
Saturday: 9am - 5pm
Sunday: Closed
Call ahead & schedule an appointment to avoid waiting!
OUR AUGUST FEATURE HOMES!
With Special Pricing On ALL In-Stock 2016 Model Homes!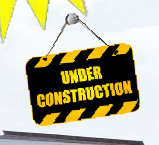 The 28 x 80-76.4-2.5.COM
Ultimate Kitchen!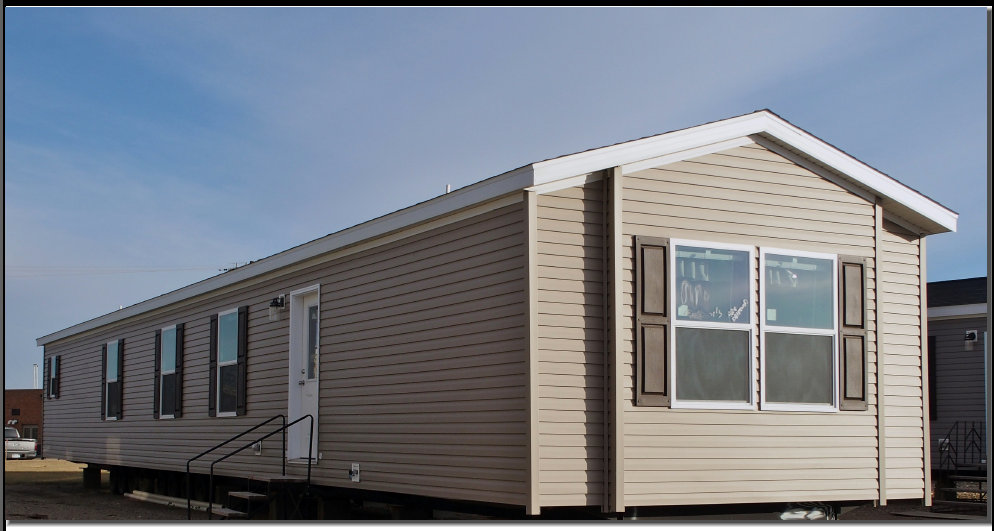 *Sienna Maple Cabinets
*Subway Tile Backsplash
*4 Bedroom/ 2.5 Bath
*Master Glamour Bath
*Total Drywall Throughout
*Stainless Steel Kitchen Appl Package
*Ceramic Tile Backsplash
*Option Of
Sienna Maple OR Hickory Cabinets