Copyright 2010-2015. Liebelt Homes. All Rights Reserved.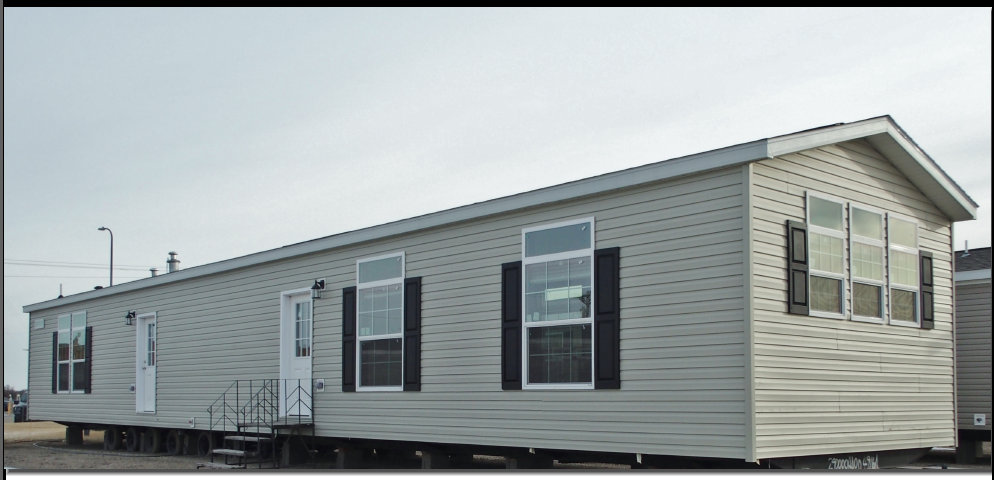 Our January Feature Home!



West Highway 12, Aberdeen, SD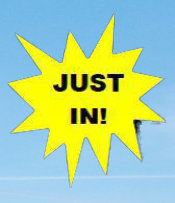 New 2015
Models
Arriving
Weekly
At
Liebelt Homes!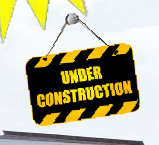 Office Hours: Monday - Friday: 9am - 6pm
Saturdays: 9am - 5pm
To view homes, please call ahead and schedule an appointment! 605-225-3222!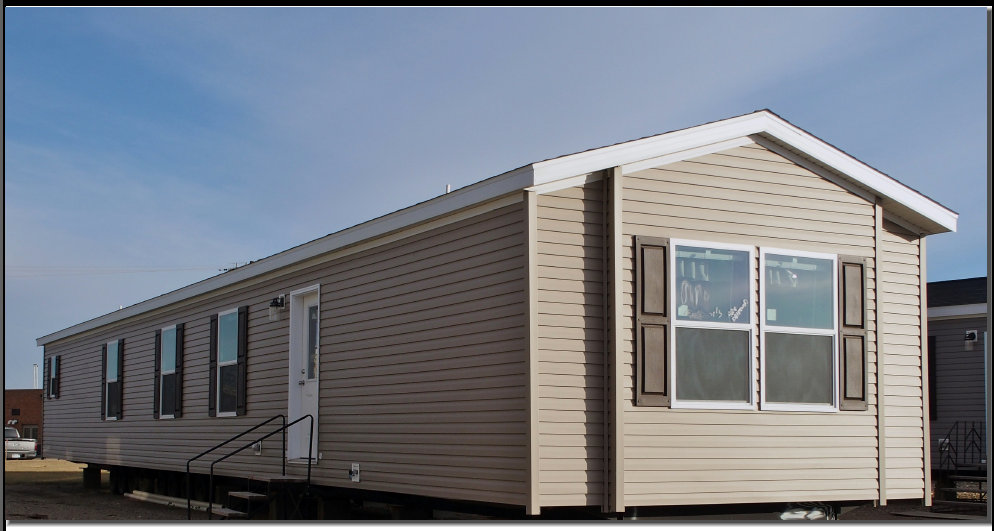 This 16x80-76
Sunken Front Kitchen Home!