Copyright 2010-2014. Liebelt Homes. All Rights Reserved.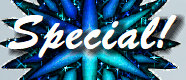 Questions about our homes?
Please call us at 605-225-3222 and ask for Don.


Office Hours: Monday - Friday: 9am - 6pm
Saturdays: By Appointment Only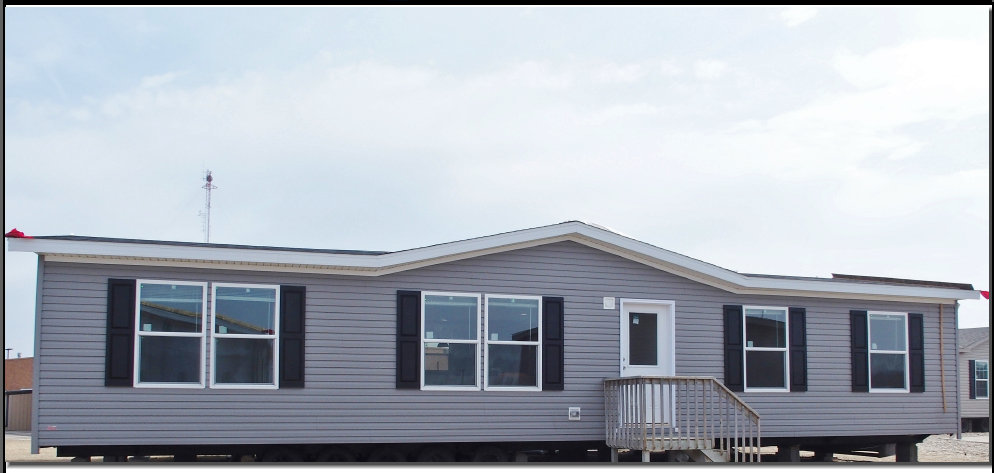 West Highway 12, Aberdeen, SD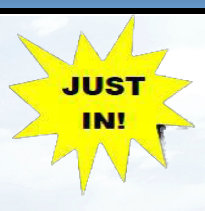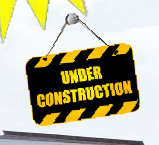 Planning a visit
to our lot?

Call ahead and make
an appointment to
avoid waiting!

Ask for Don Grey at
605-225-3222!
Click on images for
more photos, floorplans and features!

Call Don Grey at
605-225-3222
for more details
and pricing!