Copyright 2010-2016. Liebelt Homes. All Rights Reserved.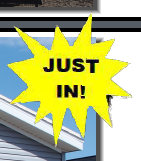 West Highway 12, Aberdeen, SD






*3 Bed/2.5 Bath Home
*Primed & Painted *Total Drywall Throughout
*Hickory Cabinets
*Ceramic Tile Backsplash
*Fireplace *Built In Bookshelves
*Bonus Size Utility Room
*Spacious Closets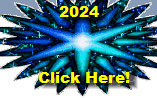 Click image to see more pictures!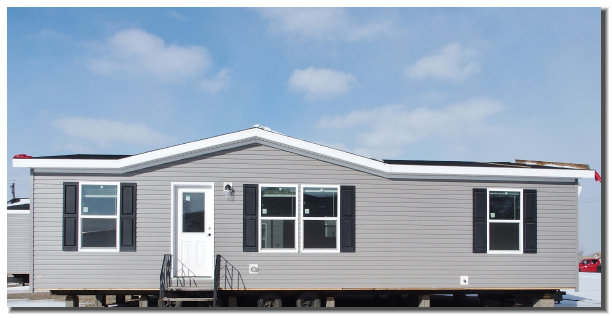 See Don For Details
And Pricing!
Click images to see more pictures of each home!
Photo files and floorplans on our website are not necessarily those of present display models.
Check display models for actual features & construction.
Today thru Fri, May 27: 9am - 6pm
Sat, May 28 thru Mon, May 30 - Closed
For The Memorial Day Weekend
Re-opening, Tues, May 31st at 9am