Copyright 2010-2015. Liebelt Homes. All Rights Reserved.

The
32x64-60PV
Ultimate Kitchen!

Click image to see more pictures!
Call Don at 605-225-3222
for more details & pricing!






Click images to see more pictures of each home!


*Stainless Steel Appliance Package
*3 Bedrooms *2.5 Bathrooms
*Hickory Cabinets *Fireplace
*Ceramic Tile Backsplash
*Bonus Size Utility Room
*Spacious Closets
*Primed and Painted Throughout
*Bull Nose Corners
West Highway 12, Aberdeen, SD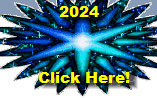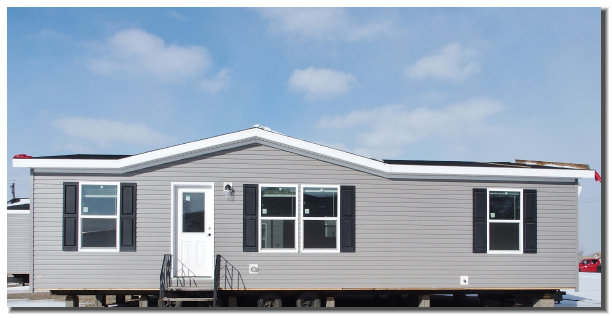 Photo files and floorplans on our website are not necessarily those of present display models.
Check display models for actual features & construction.
Office Hours: Monday - Friday: 9am - 6pm
Saturdays: 9am - 5pm
Sundays: Closed
Avoid waiting! Call ahead for an appointment to view homes: 605-225-3222