Copyright 2010-2016. Liebelt Homes. All Rights Reserved.
This 32x80-76-PV3-2
Model Home!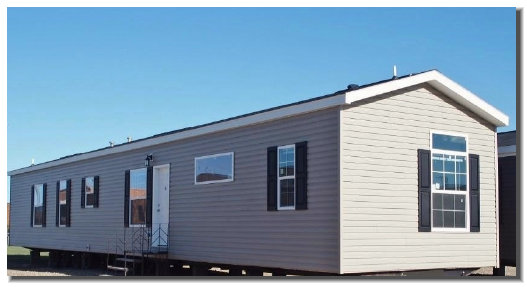 Click image to see more pictures!
Call Don at 605-225-3222
for more details & pricing!
Click image to see more pictures!
*Hickory Cabinets
*Light Ash Trimwork
*Knotty Pine Interior Doors
*Stainless Steel Appliance Package
*Two Beautiful Kitchen Islands
*Farmer Sink In Kitchen
*Ceramic Tile Backsplash Kitchen
*Transom Windows
*Lighted Plant Shelf in Master Bedroom
*Hickory Beams In Family Room Ceiling
*Unique Foyer With Large Closet
*9 Foot High Sidewalls
Photo files and floorplans on our website are not necessarily those of present display models.
Check display models for actual features & construction.








West Highway 12, Aberdeen, SD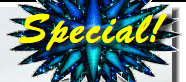 Monday through Friday: 9am - 6pm
Saturday: By Appointment Only
Sunday: Closed
Call ahead & make an appointment to avoid waiting!