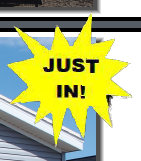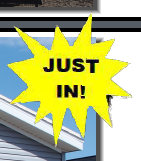 West Highway 12, Aberdeen, SD
Photo files and floorplans on our website are not necessarily those of present display models.
Check display models for actual features & construction.

Click Images For More Photos!
Contact Dealer For Product Availability!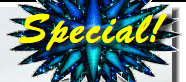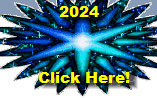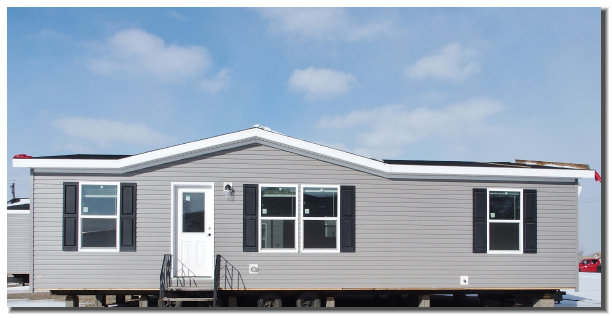 OFFICE HOURS:
Monday - Friday: 9am to 6pm
Saturday, May 26 thru Monday, May 28 : CLOSED
FOR MEMORIAL DAY WEEKEND
Please call ahead and schedule an appointment to avoid waiting!
DISPLAY MODEL
CLOSEOUTS!