Copyright 2010-2015. Liebelt Homes. All Rights Reserved.

The
28x60-56CP2.COM!

Click image to see more pictures!
Call Don at 605-225-3222
for more details & pricing!






Click images to see more pictures of each home!


*Stainless Steel Kitchen Appliance Package
*Ceramic Backsplash Kitchen
*3 Bedrooms/2 Baths
*Study Area Off Living Room
*Walk In Closet in Master Bedroom
*Garden Tub and Double Sinks In Master Bath
West Highway 12, Aberdeen, SD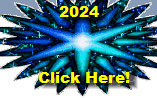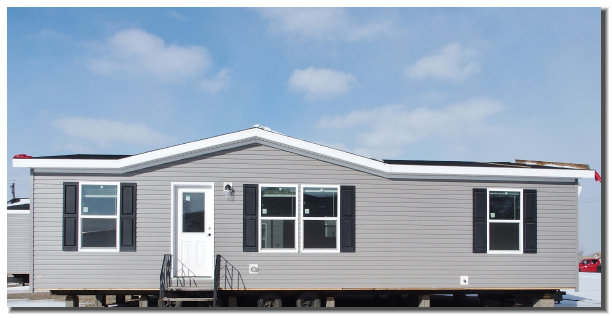 Photo files and floorplans on our website are not necessarily those of present display models.
Check display models for actual features & construction.

Office Hours: Monday - Friday: 9am - 6pm
Sat, May 23rd - Mon, May 25th: Closed
For Memorial Day Weekend