Copyright 2010-2018. Liebelt Homes. All Rights Reserved.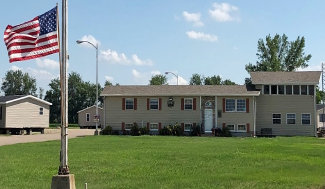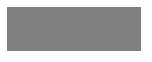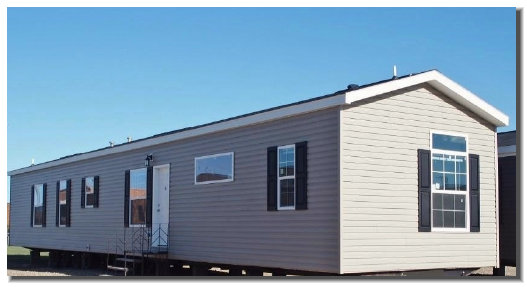 West Highway 12, Aberdeen, SD






Photo files and floorplans on our website are not necessarily those of present display models.
Check display models for actual features & construction.

*Parent Retreat Model!
*Hickory Cabinets Throughout *Walk-In Pantry *Kitchen Island
*Large Utility/Laundry Area *4 Bedrooms/3 Baths

Click Images For More Photos!
Contact Dealer For Product Availability!
OFFICE HOURS:
Monday - Friday: 9am to 6pm
Saturday: 9am to 5pm
Sunday: CLOSED
Planning a visit to view our homes? Please call ahead and schedule an appointment to avoid waiting!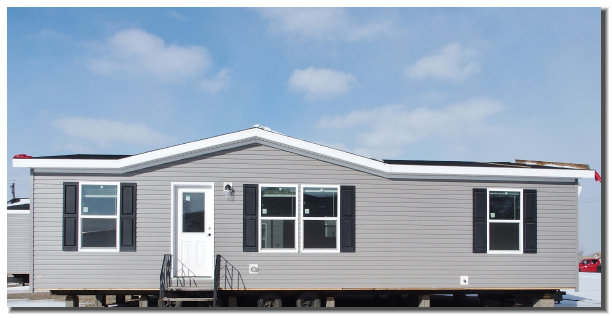 Our March
Feature Home!

The Ultimate Kitchen 32x80-76PV.4-3