Copyright 2010-2016. Liebelt Homes. All Rights Reserved.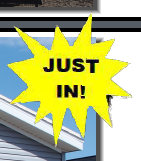 West Highway 12, Aberdeen, SD






Click image to see more pictures!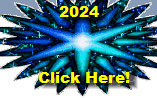 See Don For Details
And Pricing!

Click images to see more pictures of each home!
Photo files and floorplans on our website are not necessarily those of present display models.
Check display models for actual features & construction.

*Primed and Painted Throughout
*Hickory Cabinets *Ceramic Tile Backsplash
*Bonus Size Utility Room *Fireplace *Spacious Closets
*Stainless Steel Appliance Package
*3 Bedrooms and 2.5 Bathrooms

Call ahead & schedule an appointment to avoid waiting!

Mon - Fri: 9am - 6pm
Saturday: 9am - 5pm
Sunday: Closed